Silver Threads Room Rentals
Silver Threads Service has a variety of rooms for rent in our two facilities. Our centres also have chairs and tables available for each room upon request. Bookings are available on weekdays, evenings, and weekends. Liability insurance is required.
As a non-profit seniors organization, Silver Threads Service gives priority for its rentals to groups servicing people 55+.
For availability/bookings or further inquiries please contact:
Saanich Centre: Ro Fife, 250-382-3151, or email us using the form below.
Victoria Centre: 250-388-4268
---
Saanich Centre Rooms
Library
Activity Area
Workshop
Sunroom
Auditorium
Victoria Centre Rooms
Board Room
Auditorium
---
Cost (includes GST):
Auditorium – $31.50 / hour (Long term rentals), $42 / hour (Short term rentals)
All other rooms – $26.25 / hour (Long term rentals), $31.50 / hour (Short term rentals)
Victoria Centre Kitchen: $26.25 flat fee / day when booking other rooms
---
Saanich Centre Library:
Carpeted room
LED lighting
Comfortable furniture and tables
Concertina curtain (divides into 2 spaces and creates privacy)
Counter space and sink
Saanich Centre Activity Area:
Linoleum floor
LED lighting
Concertina curtains for privacy
High ceilings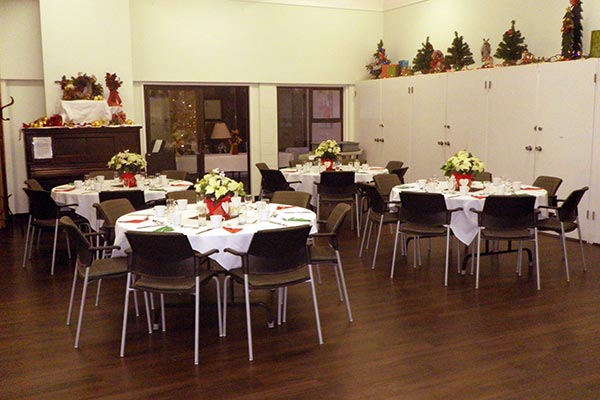 Saanich Centre Workshop:
Concrete floor
Ventilated vacuum system
Counter space with sink
Workbench
Work/meeting tables
Saanich Centre Sunroom:
Tiled floor
Natural lighting
Garden view
Glass ceiling
Saanich Centre Auditorium:
Full size gymnasium
Wooden floor
High vaulted wooden ceiling
LED lighting
Stage with curtains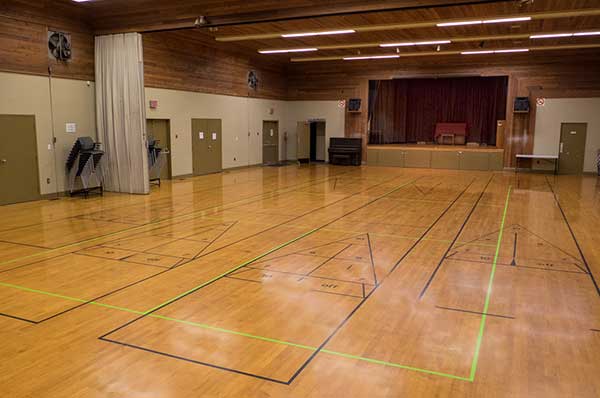 Victoria Centre Board Room:
Linoleum Flooring
Fluorescent lighting
Boardroom table with twelve chairs
Presentation Board/White Board
Flip Chart Stand
Telephone
Desk with Tablet
Victoria Centre Auditorium with Kitchen:
Linoleum Flooring
Vaulted ceiling on one end
Excellent acoustics
Fluorescent lighting
Banquet and round tables
Arm and armless chairs
1 Piano
Concertina curtain for privacy or to divide into two separate rooms
Kitchen facilities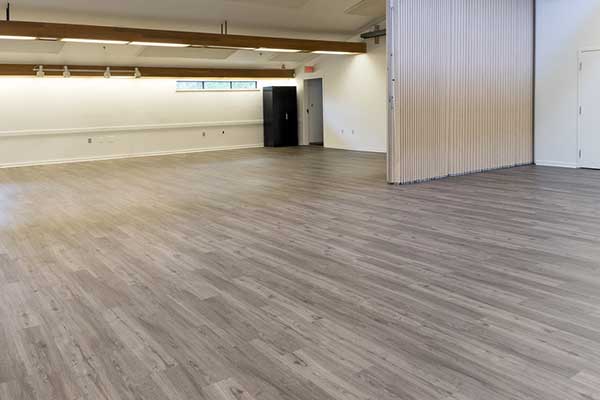 ---
Email Us: